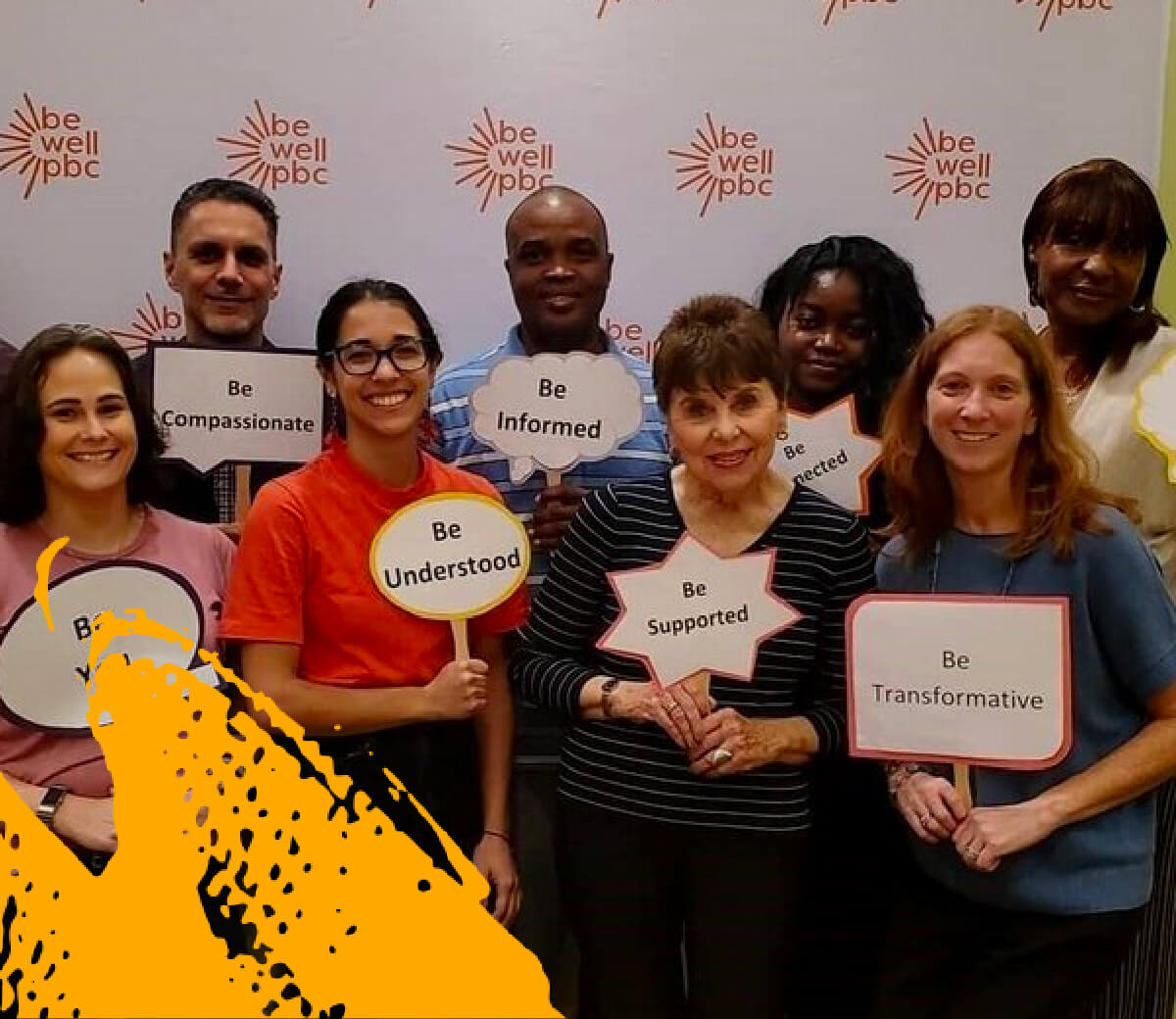 Creating solutions with our community
BeWellPBC amplifies the voices of residents to promote change. We know our neighbors hold the key to creating greater belonging and civic muscle by connecting people who have not been represented in the past, leading conversations to change, and co-designing behavioral health solutions.
BeWellPBC Efforts in Motion
BeWellPBC's Community Connectors are Palm Beach County residents who engage the community to have meaningful conversations about behavioral health and provide an important feedback loop. They are influencers who are connecting new audiences to BeWellPBC and providing opportunities for growth and continuous reach as we expand our movement.  Projects they have taken the lead on: Now We're Talkin' videos and Couch Conversations Podcasts.
As we expand the Community Connector team in 2023, we are inviting residents throughout Palm Beach County communities to increase awareness, access, and connections to services and supports, and decrease disparities in behavioral health care. If you are interested in becoming a Connector for your neighborhood, reach out to us at bewell@bewellpbc.org.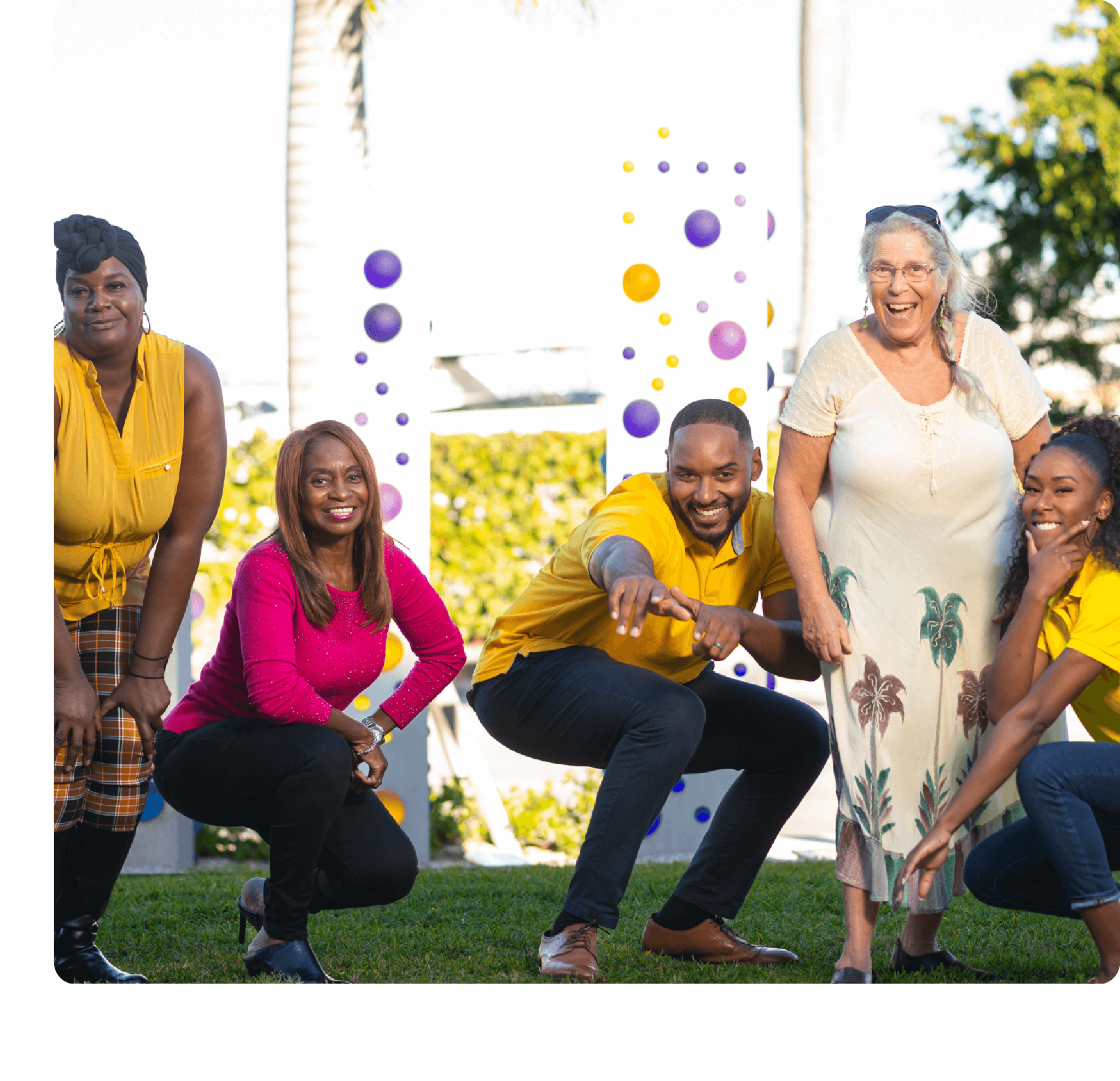 Meet Your Community Connectors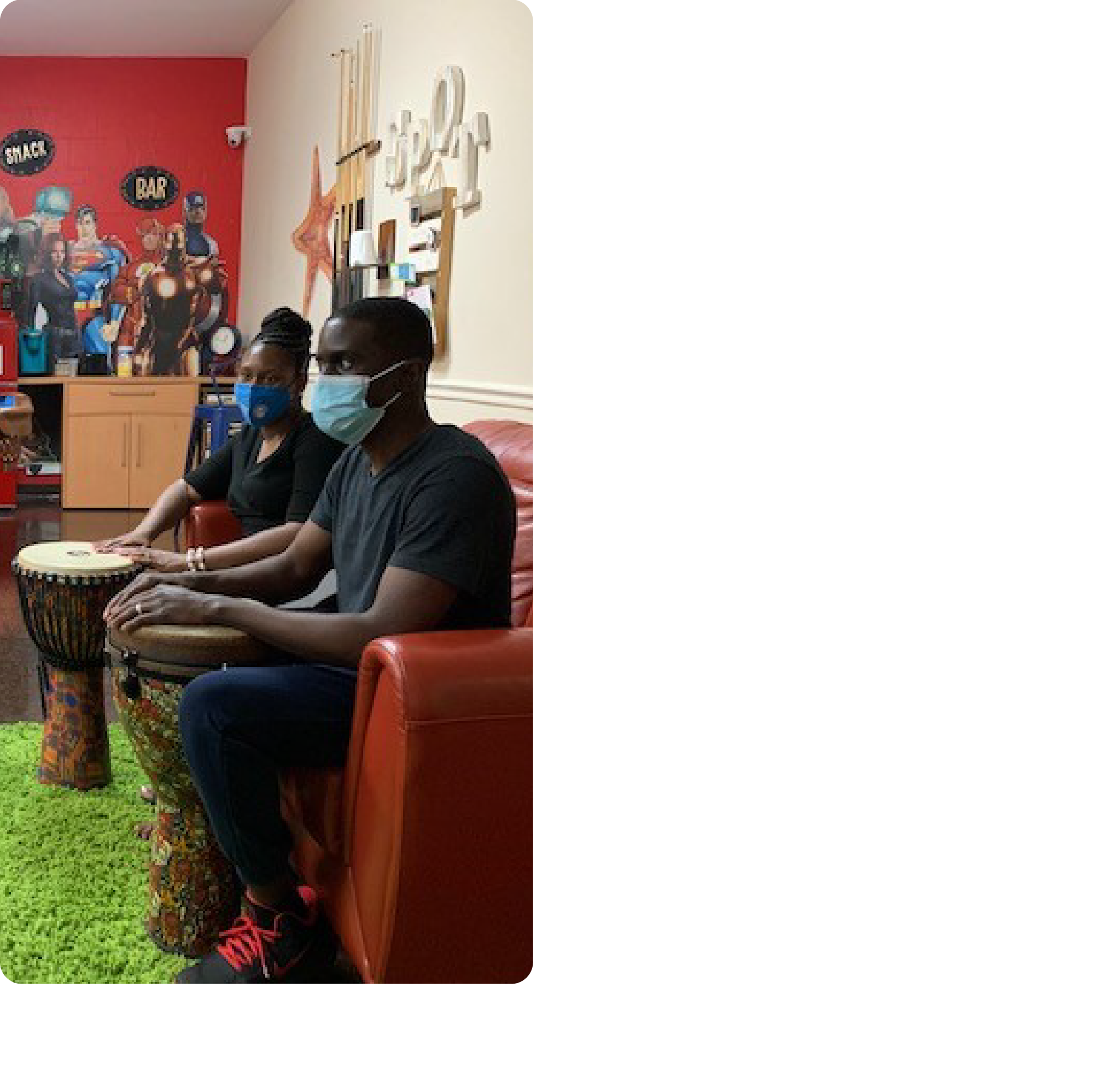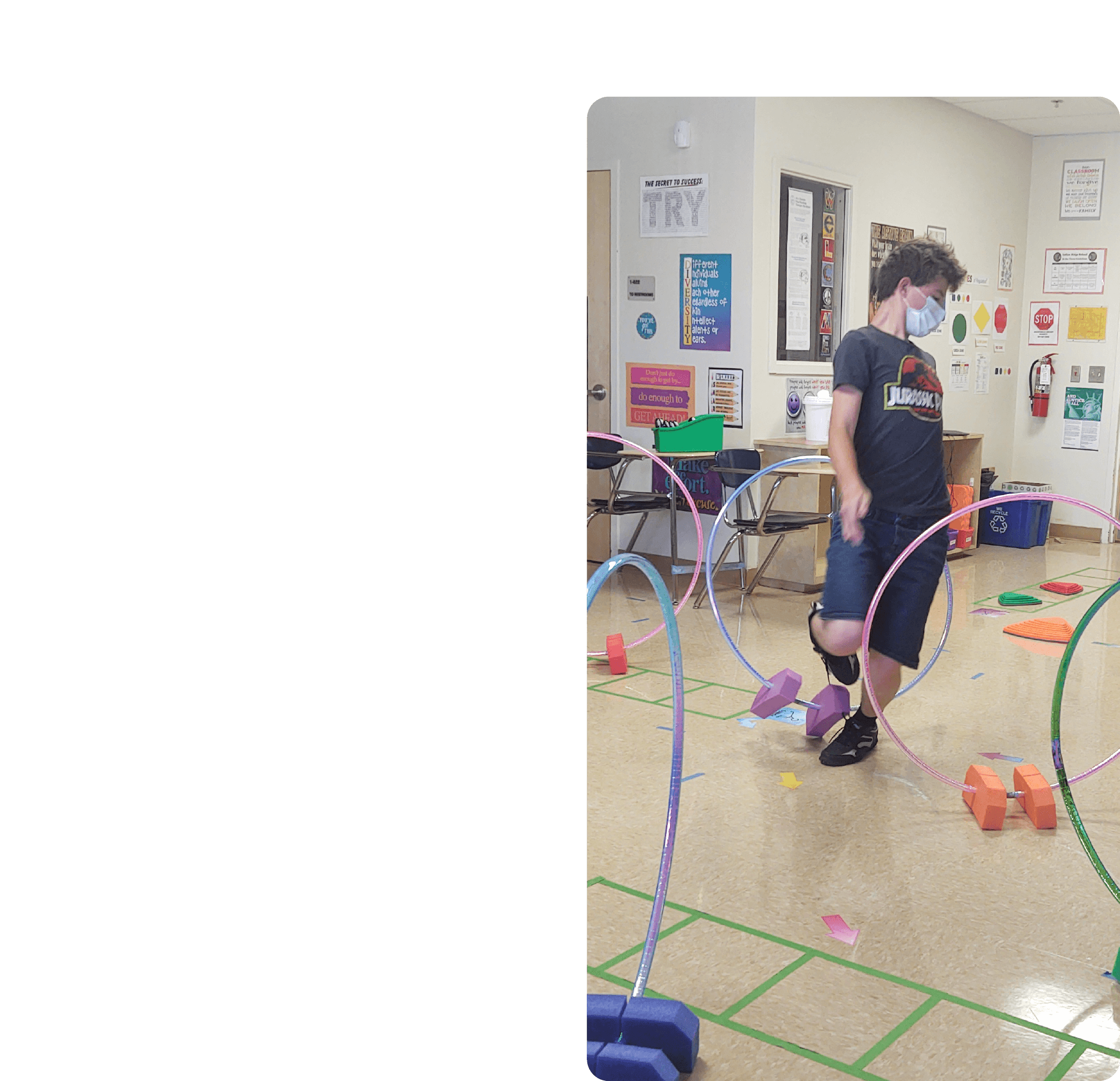 Be Well Do Well Mini-Grants
Core to BeWellPBC's belief that anyone can be a steward of behavioral health—and that those closest to the problems have great insight on the solutions—we launched Be Well Do Well Mini-Grants in the summer of 2020. Funding in the past has supported ideas to build a community of support, promote workforce wellness, and focus on residents most in need.
Conversation to Change Forum
Our Conversation to Change forum is an opportunity for residents to discuss current community behavioral health needs, focus areas to affect change, and desired actions. Resident surveys inform our conversations and provide an opportunity to share feedback on community behavioral health priorities.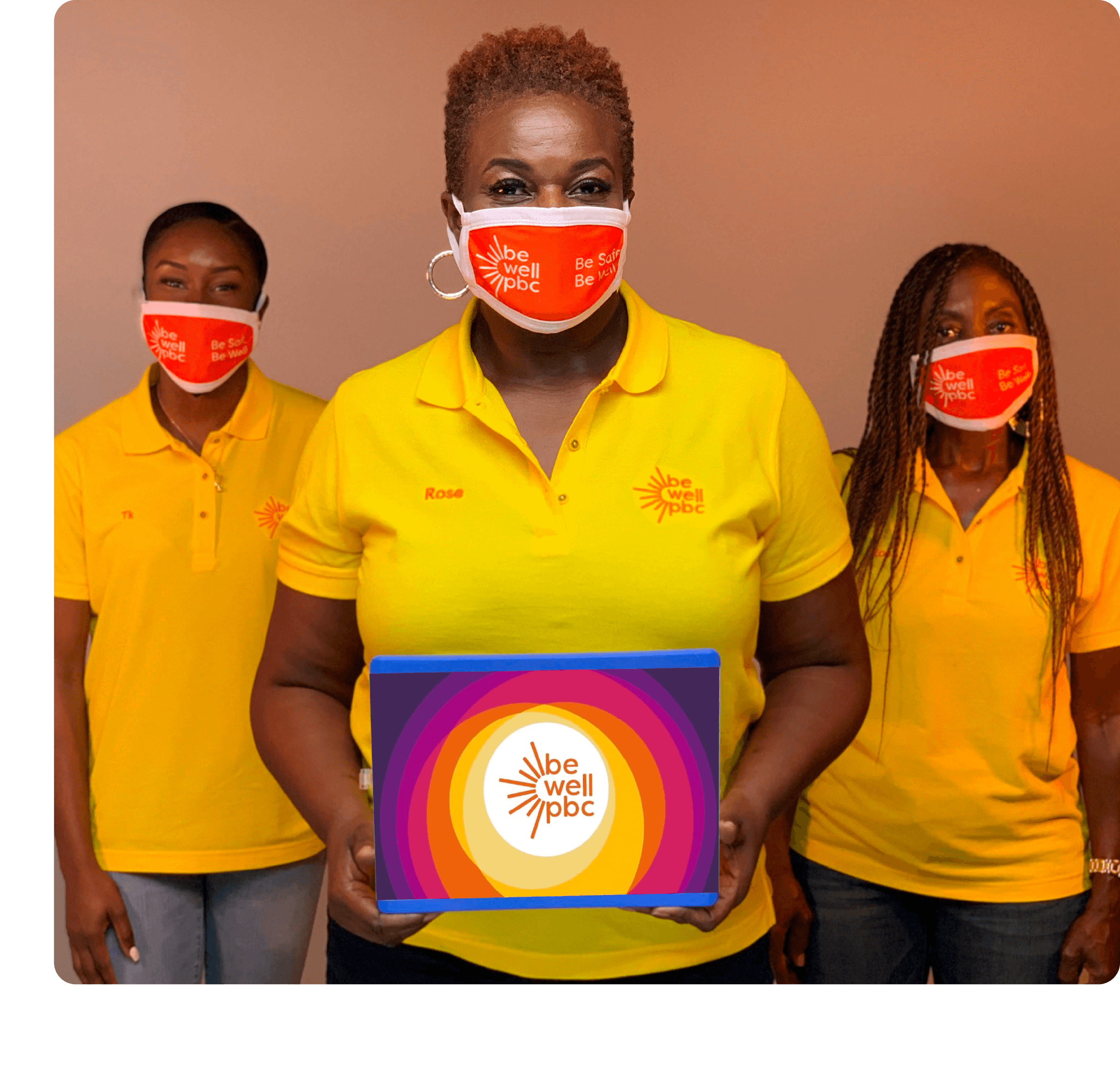 Residents are taking the lead to create spaces across the county for resource-sharing, advocacy, and to connect.  The Caregivers Club and Students Connect are just a couple of great clubs on the move.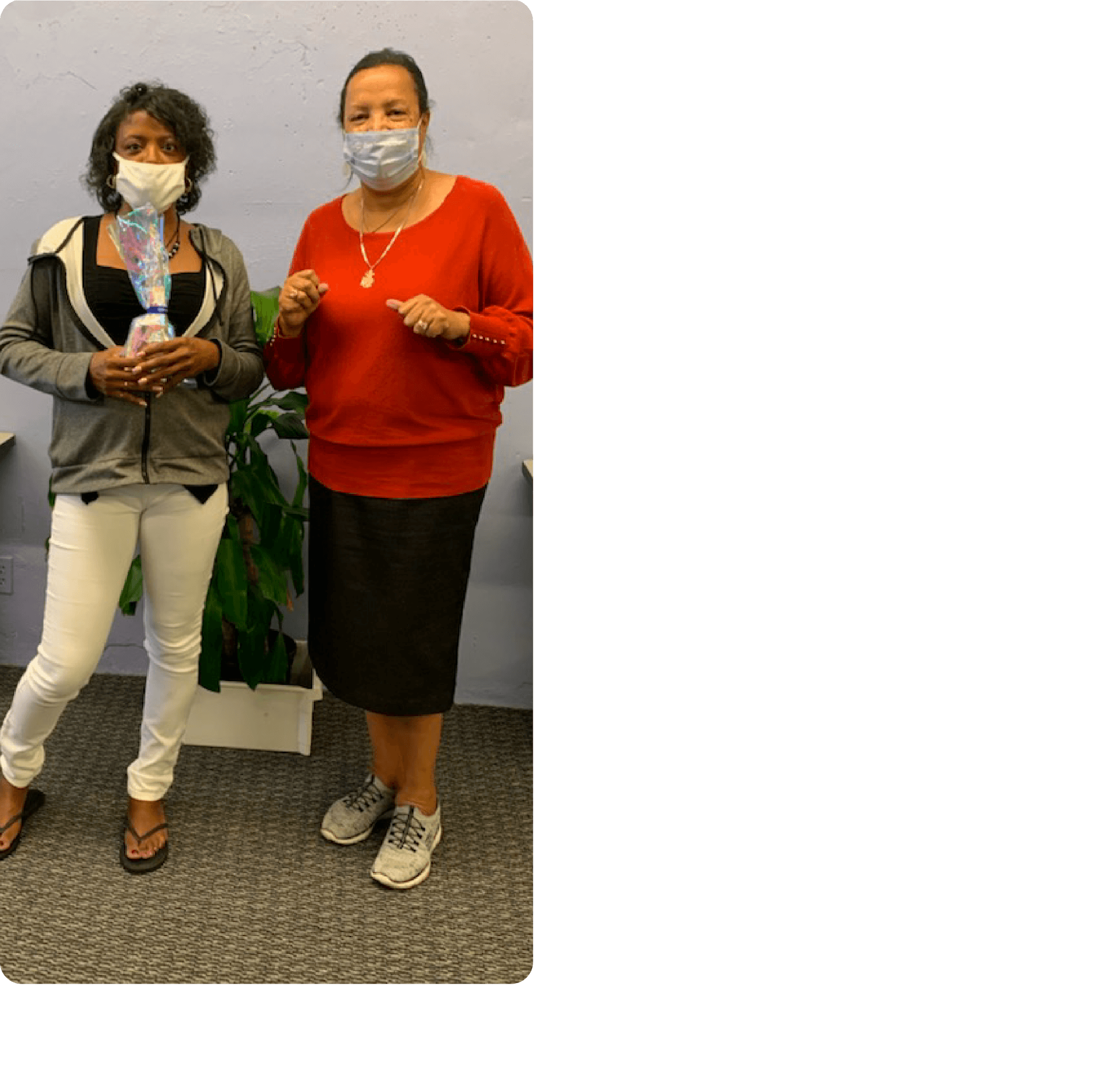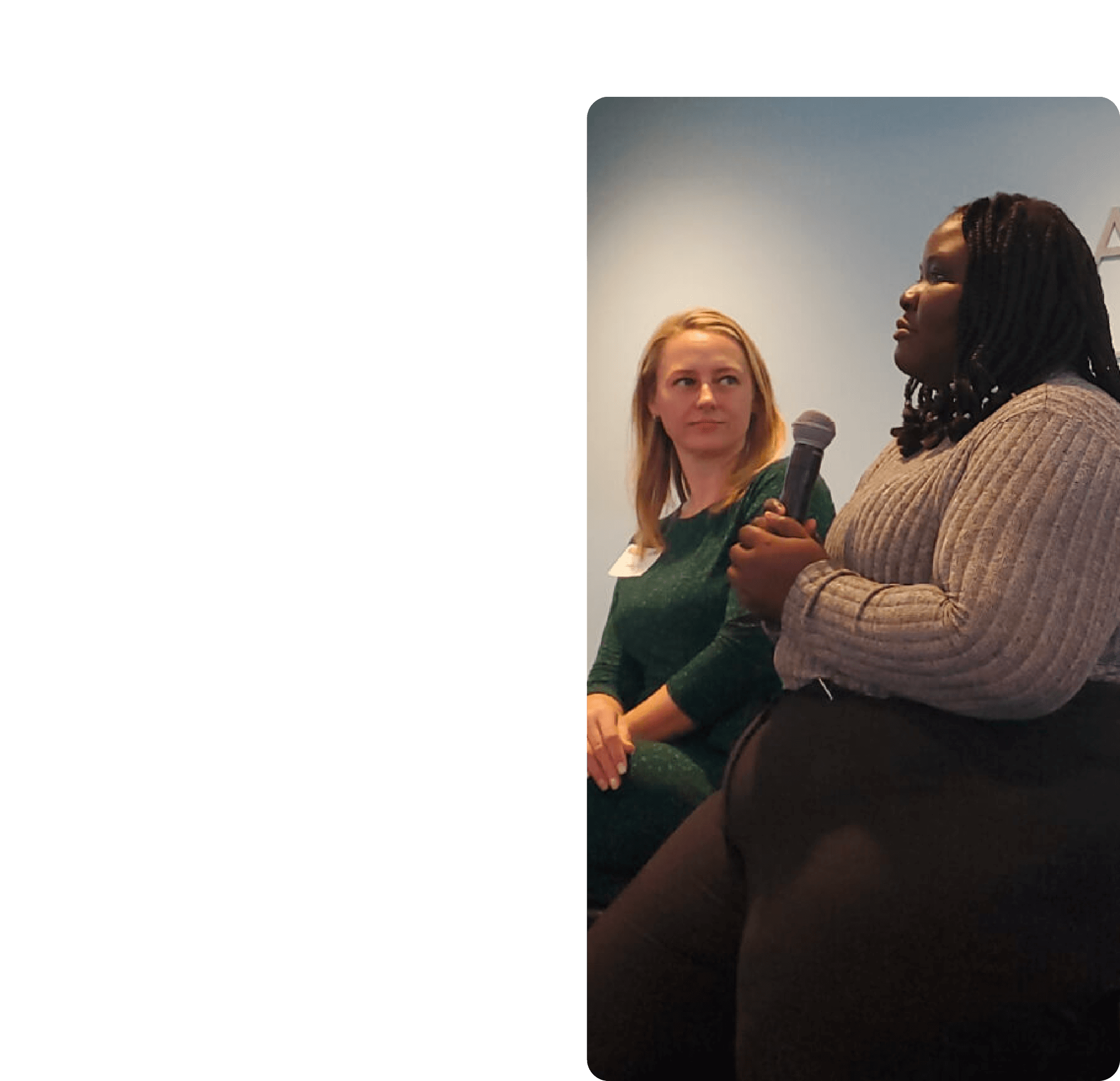 The Caregivers Club, a partnership with Healthier Boynton Beach and BeWellPBC, welcomes you to the Caregivers Club. The Caregivers Club is a safe space for caregivers to come to care for one another. Through sharing of experiences and resources, the Caregivers Club gives you permission to be you. Come laugh, cry and be empowered with caregivers just like you.
The Students Connect Club was launched in partnership with BeWellPBC, NAMI and Leadership Palm Beach County to bring mental health awareness to students on their school campuses. COVID-19 changed that for our students, therefore students went virtual! Students are planning events, participating in Get Your Green On, and working on a Teen-to-Teen training that will be offered soon to their peers. Are you a student? Join others transforming behavioral health and wellness for their generation.
Peer Advocates are forming the Council to function as an advisory group for local policy and practice. The Council is meeting monthly with increased representation from peer organizations and groups in Palm Beach County. They are focused on leadership training, capacity-building, and determining advocacy opportunities.